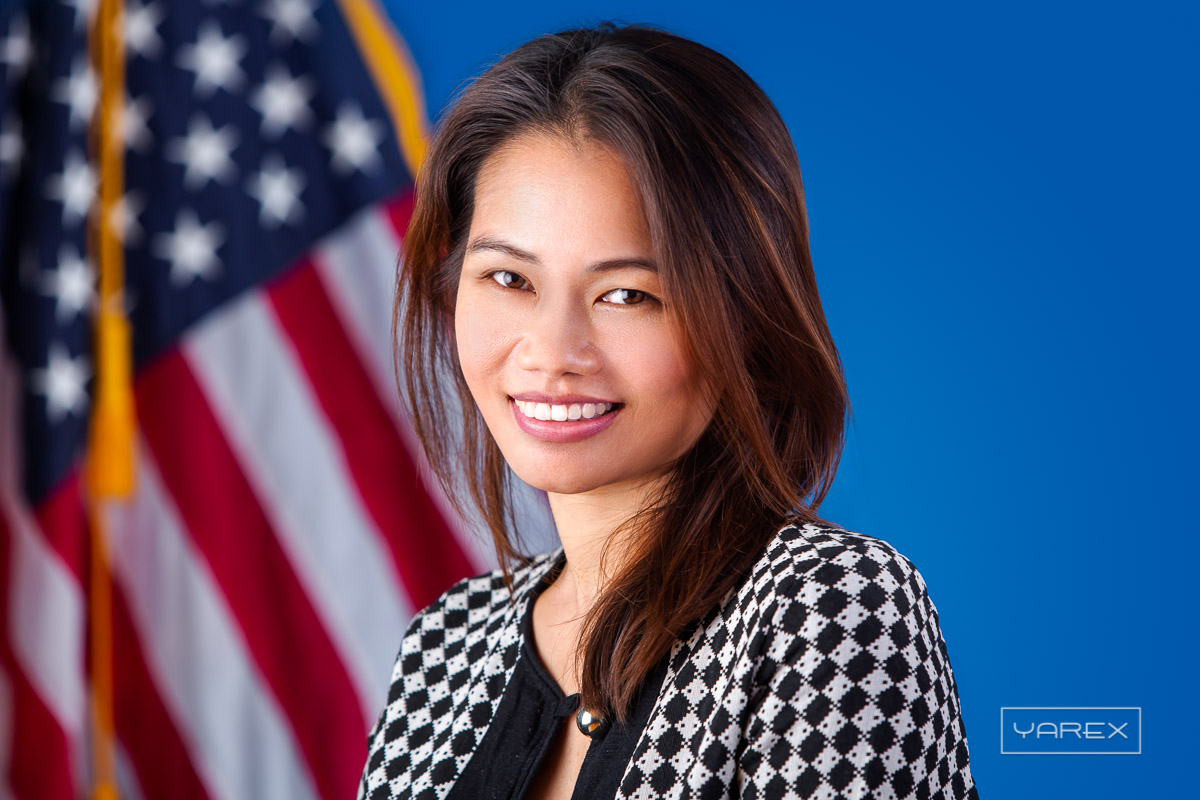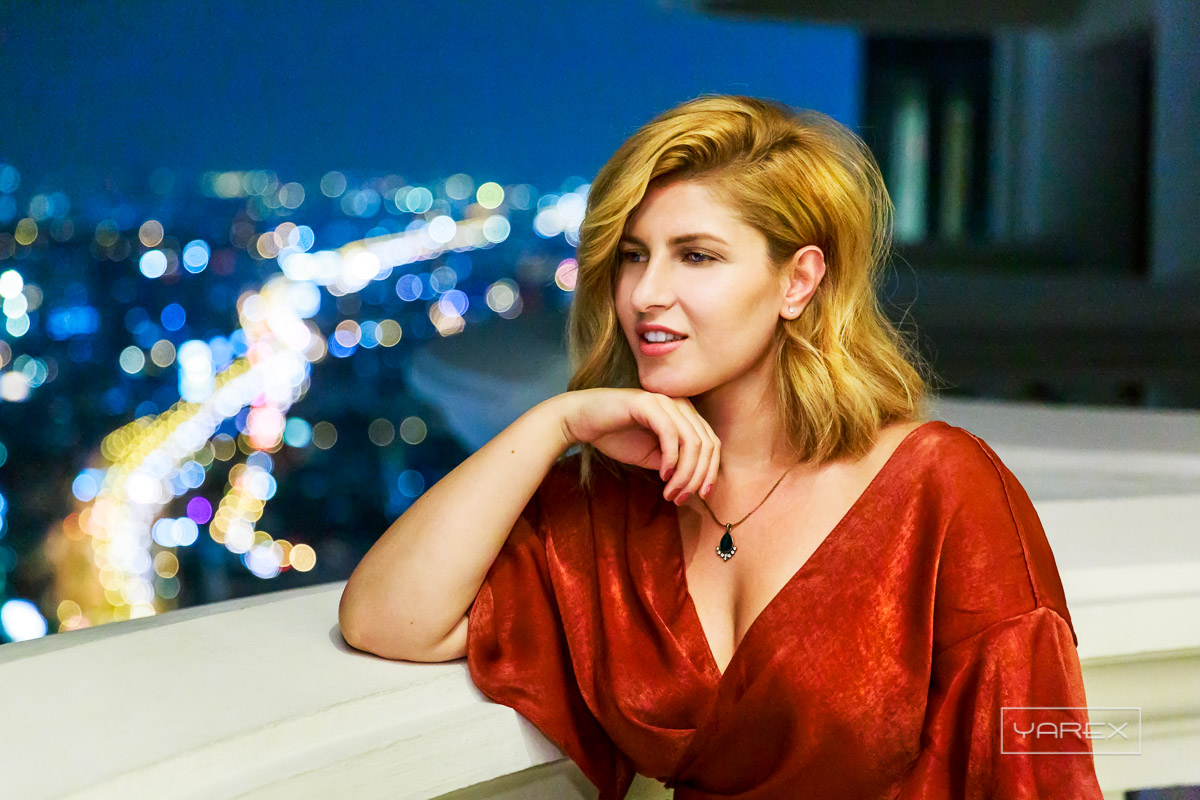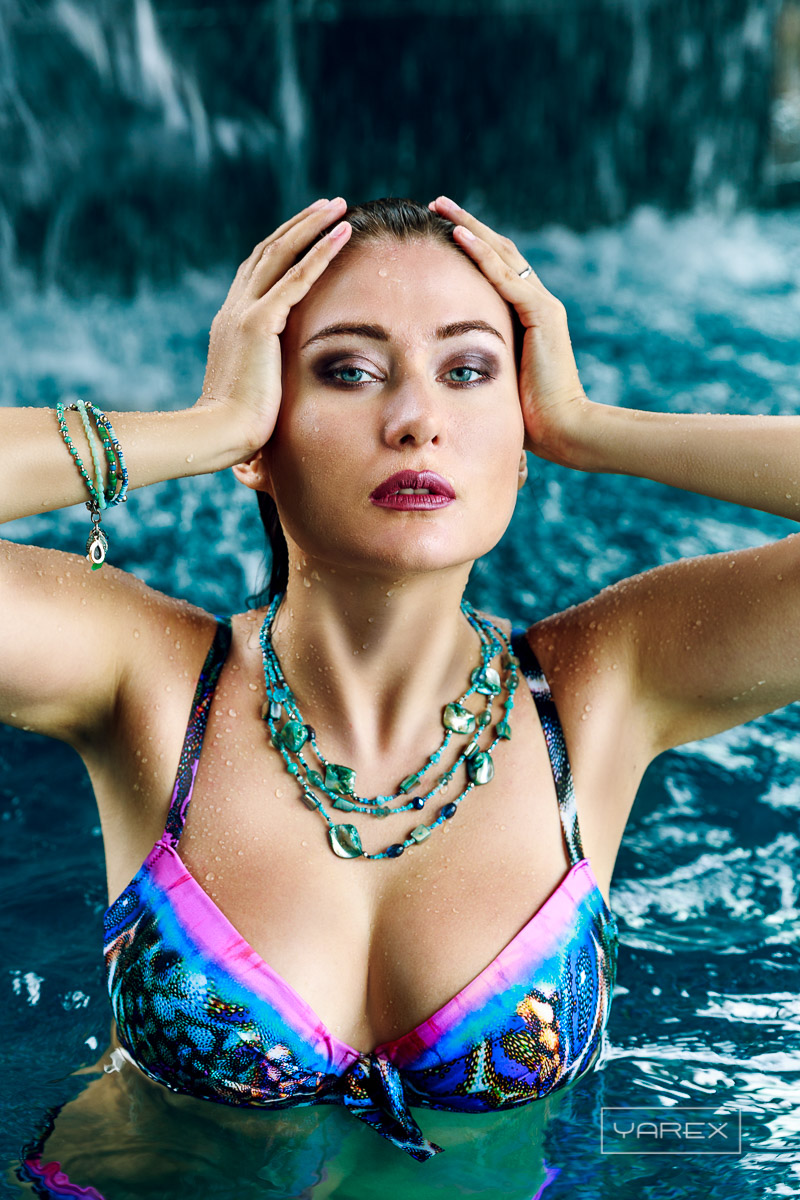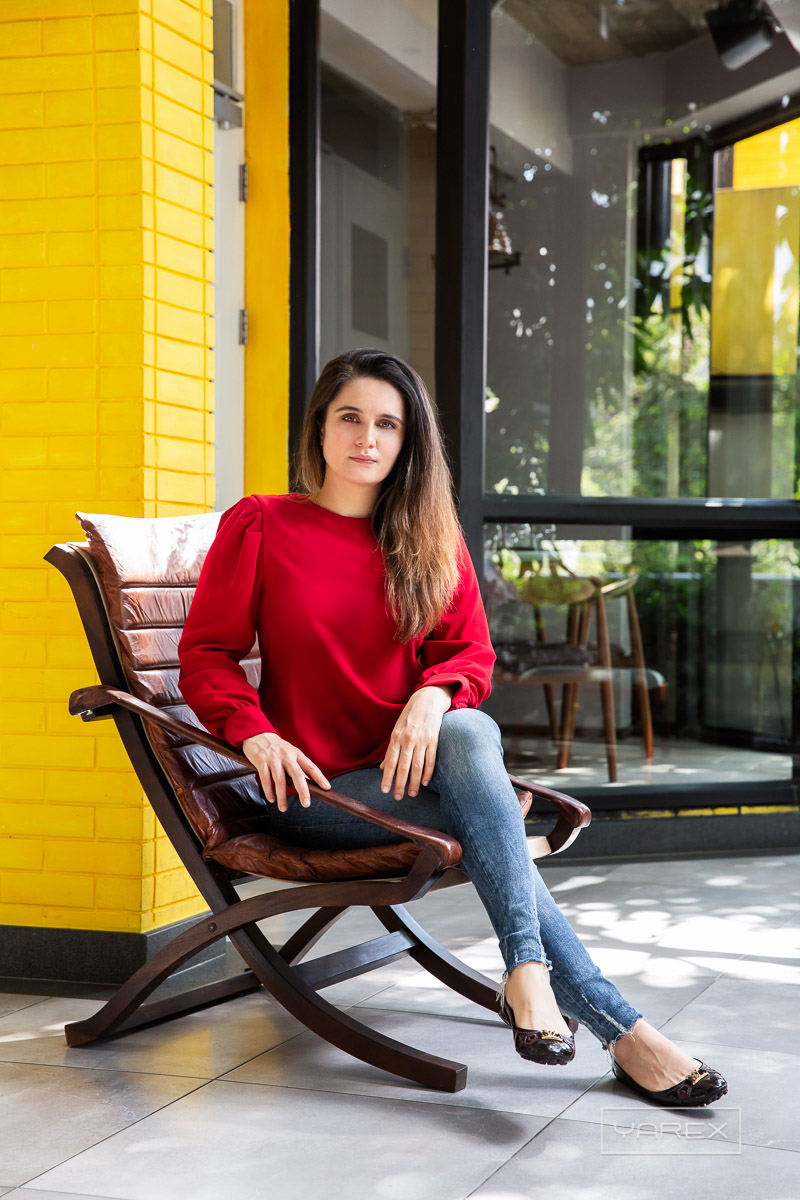 Executive office portrait
Zyon Barreto Portrait by glass wall.
Executive office portrait at Freightzen
Environmental Portrait of an Executive
Executive business portrait
Portrait of a young business lady
Executive location business portrait
Editorial business portrait
Business portrait of a young men in a suit
Relaxed portrait of a young lady
Portrait of a young businessman
Portrait of a young businesswoman
business portrait of an executive
Portrait of Grab executive
Friendly businessman in a suit
Executive business portrait
Benjarat for Katamata Contact Lenses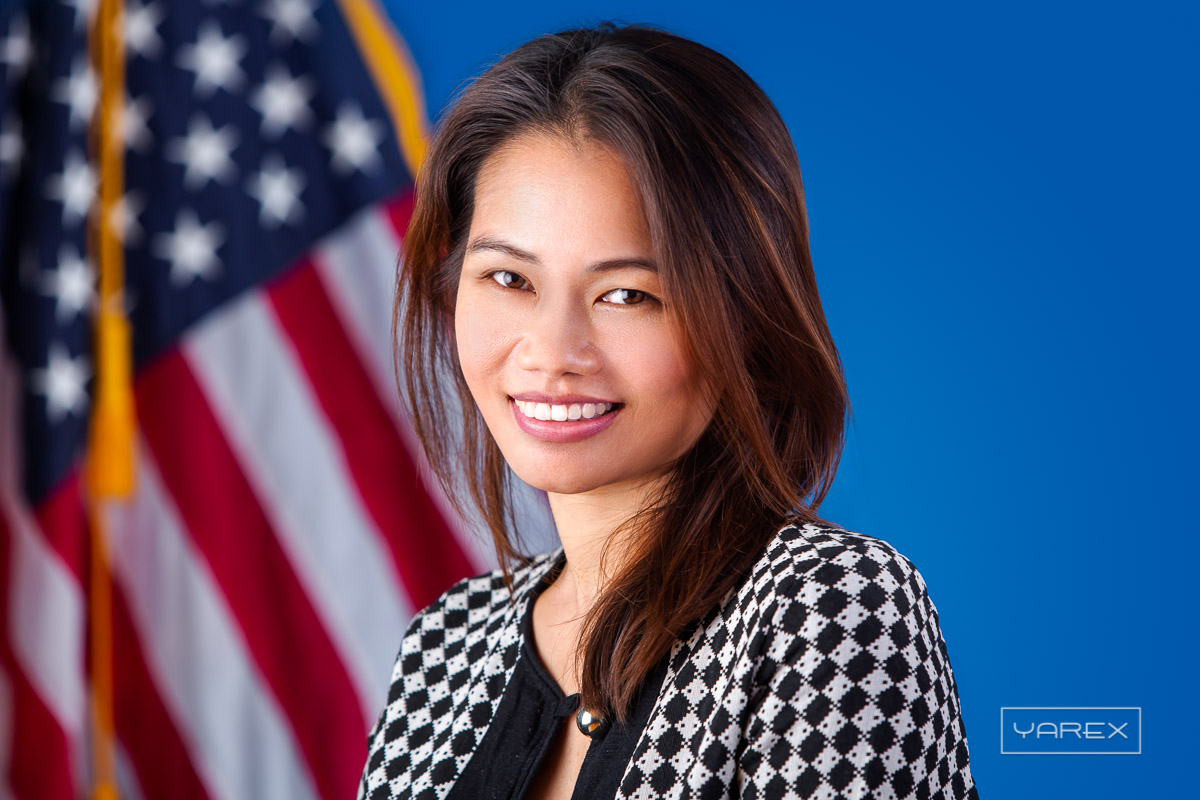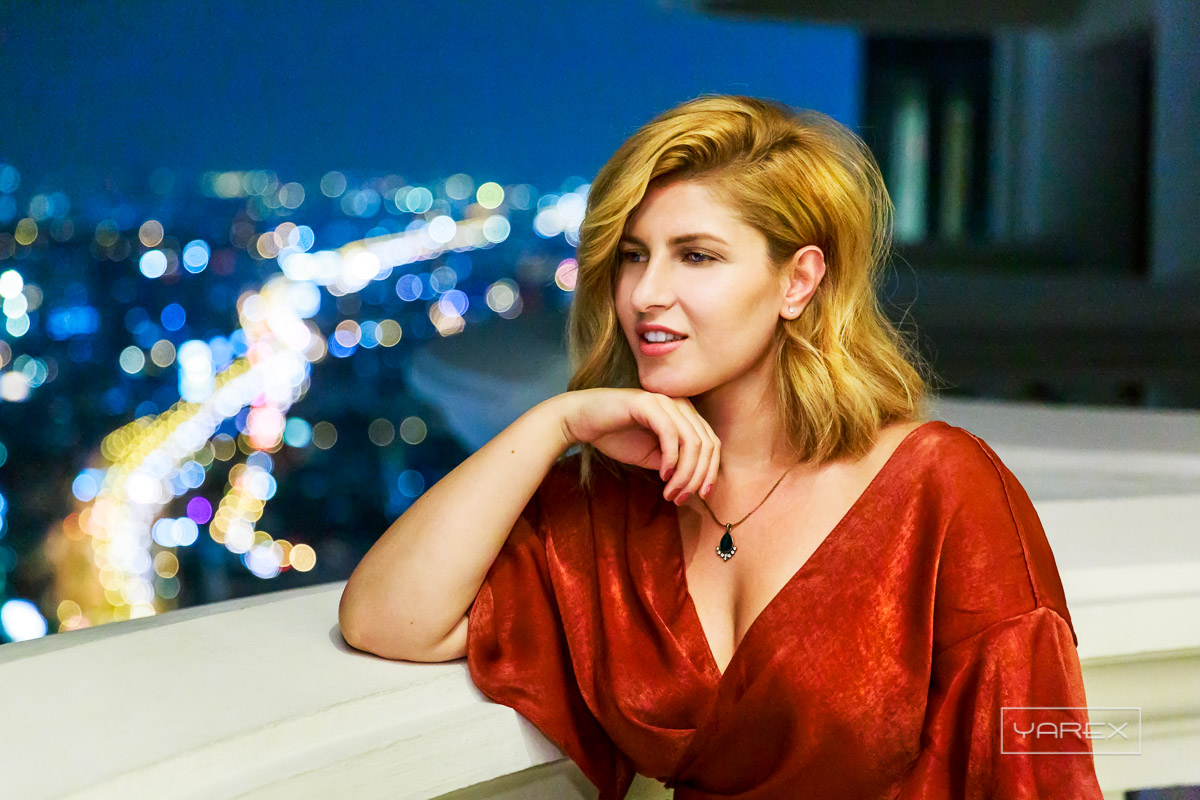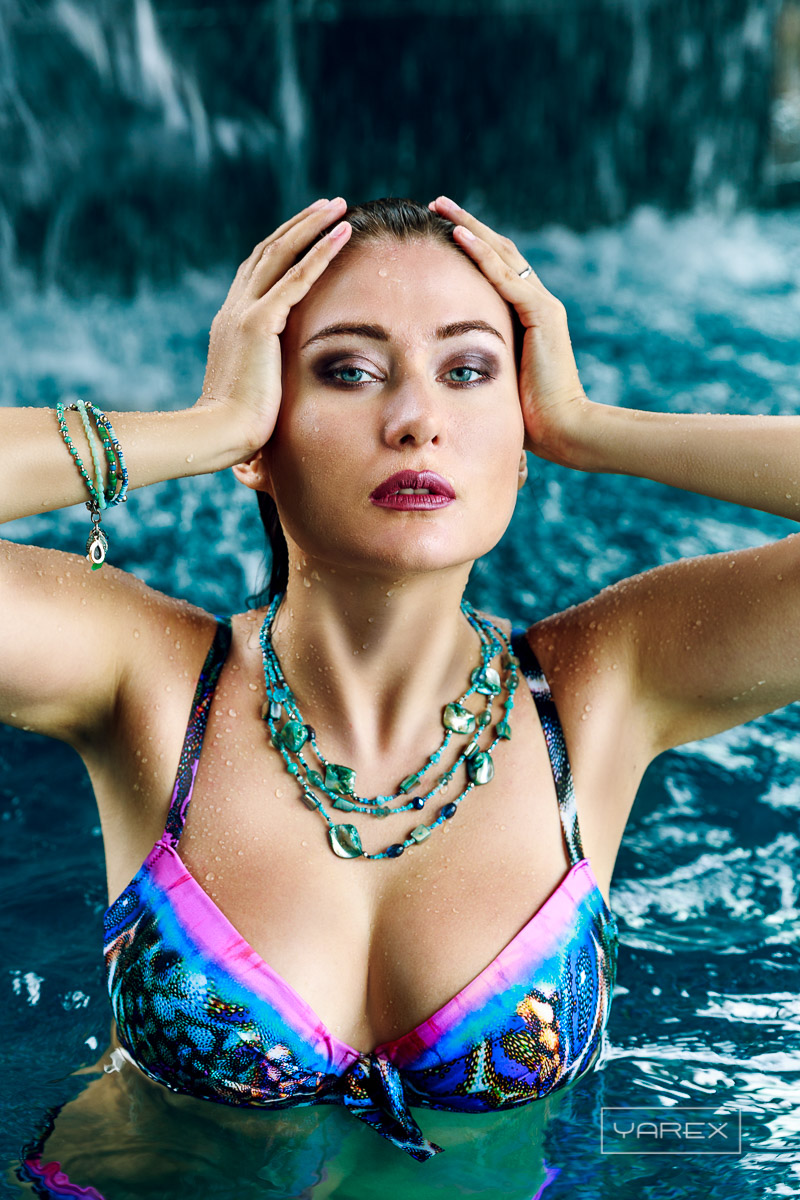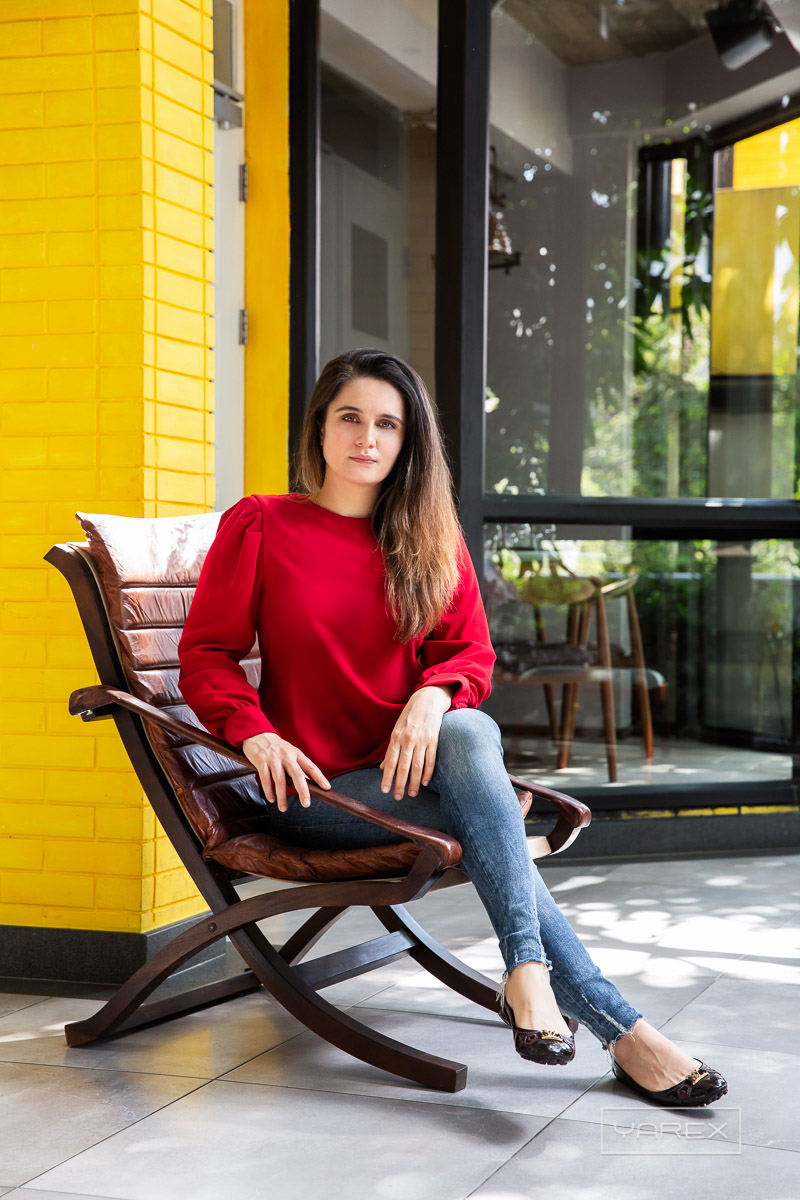 When you think about it a headshot is the most important photo you need to have. It's because it's the most viewed photograph of you. A good headshot can get you a job or an interview, a role or audition, or even a date. Don't take the most important photograph yourself with your cell phone. You wouldn't do surgery on yourself or drill your own teeth so let the professional do the important things in your life.
Call or write for an appointment and we'll get you looking good for the world to see.