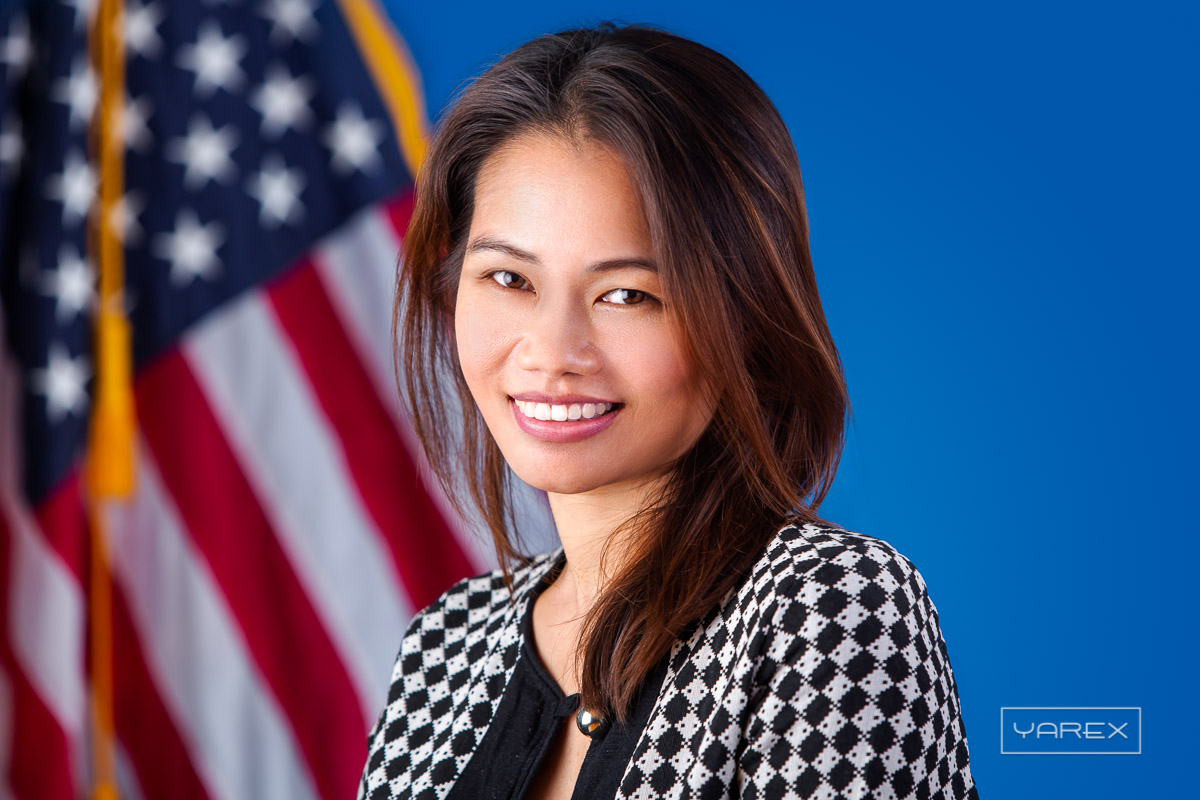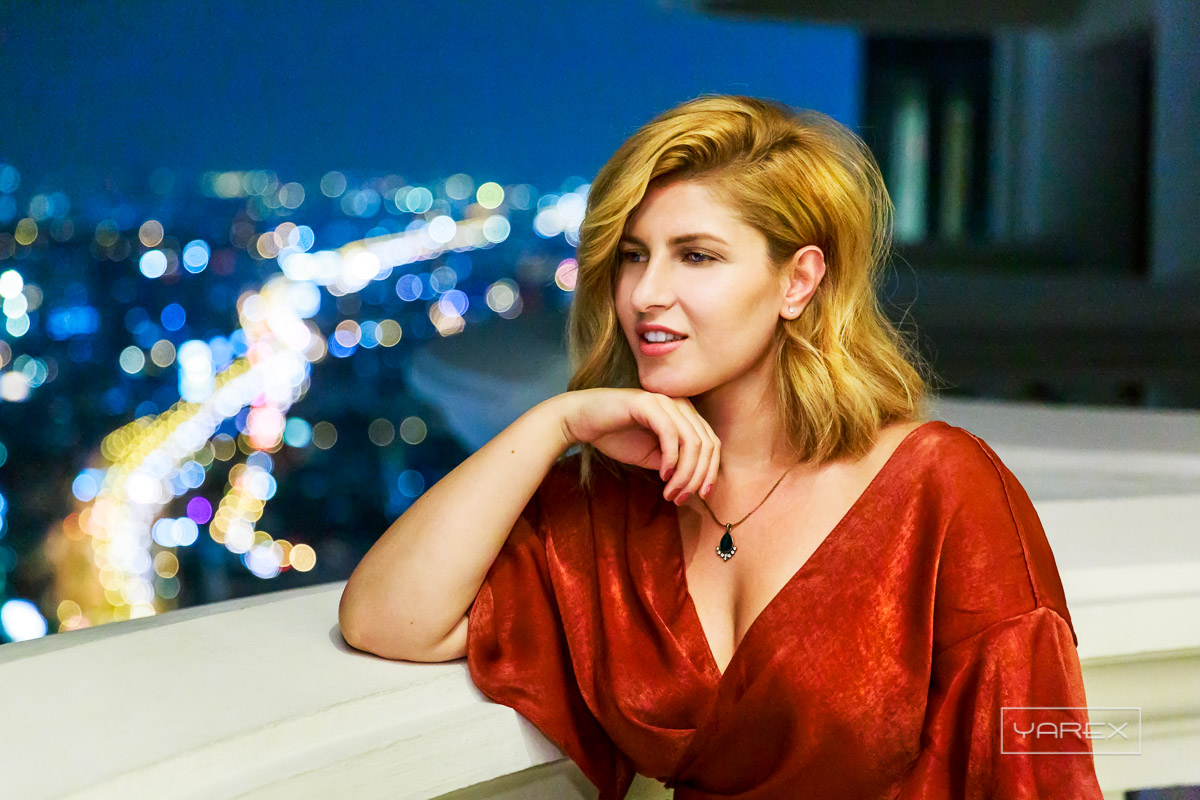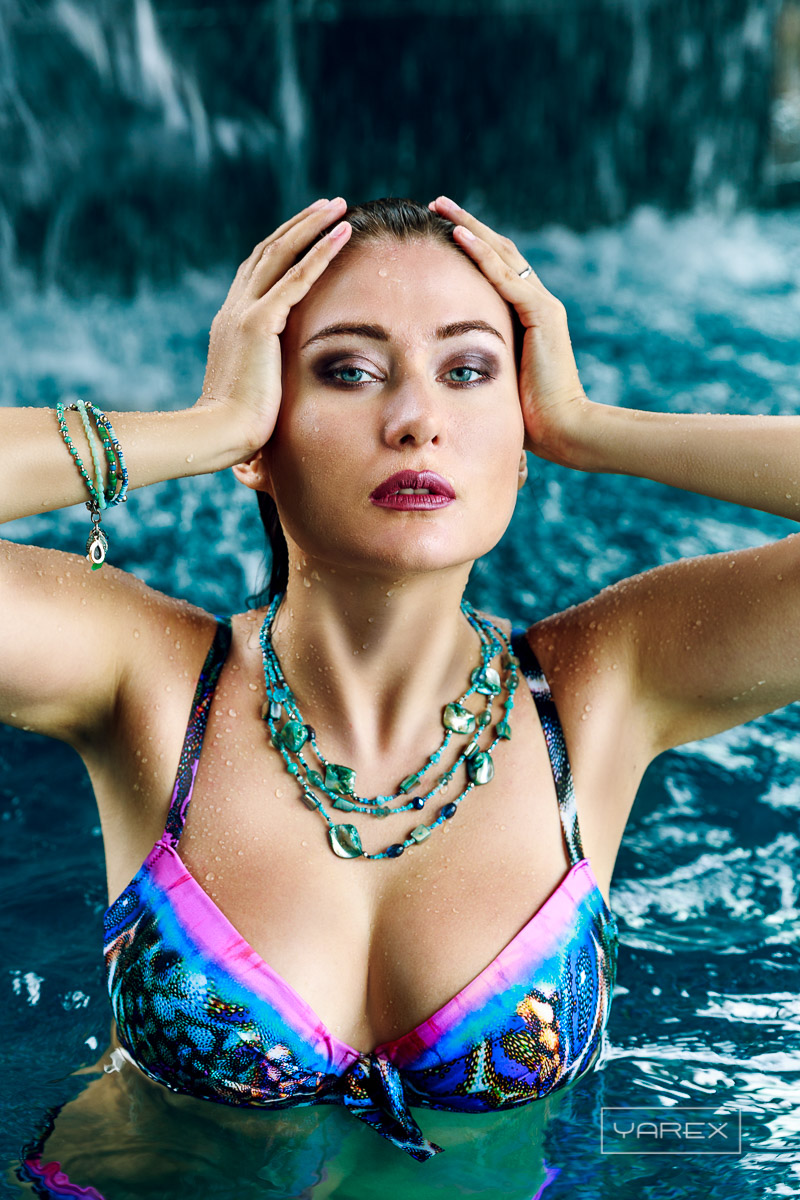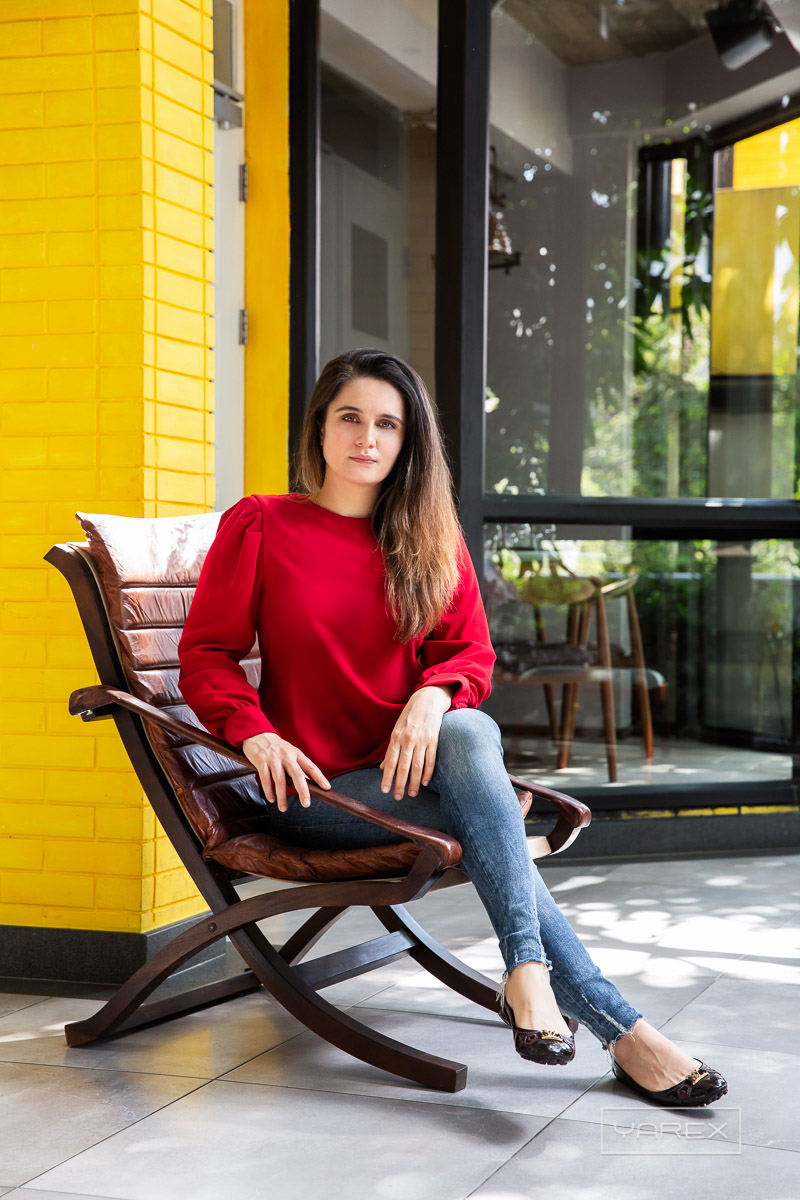 Executive office portrait
Zyon Barreto Portrait by glass wall.
Executive office portrait at Freightzen
Environmental Portrait of an Executive
Executive business portrait
Portrait of a young business lady
Executive location business portrait
Editorial business portrait
Business portrait of a young men in a suit
Relaxed portrait of a young lady
Portrait of a young businessman
Portrait of a young businesswoman
business portrait of an executive
Portrait of Grab executive
Friendly businessman in a suit
Executive business portrait
Benjarat for Katamata Contact Lenses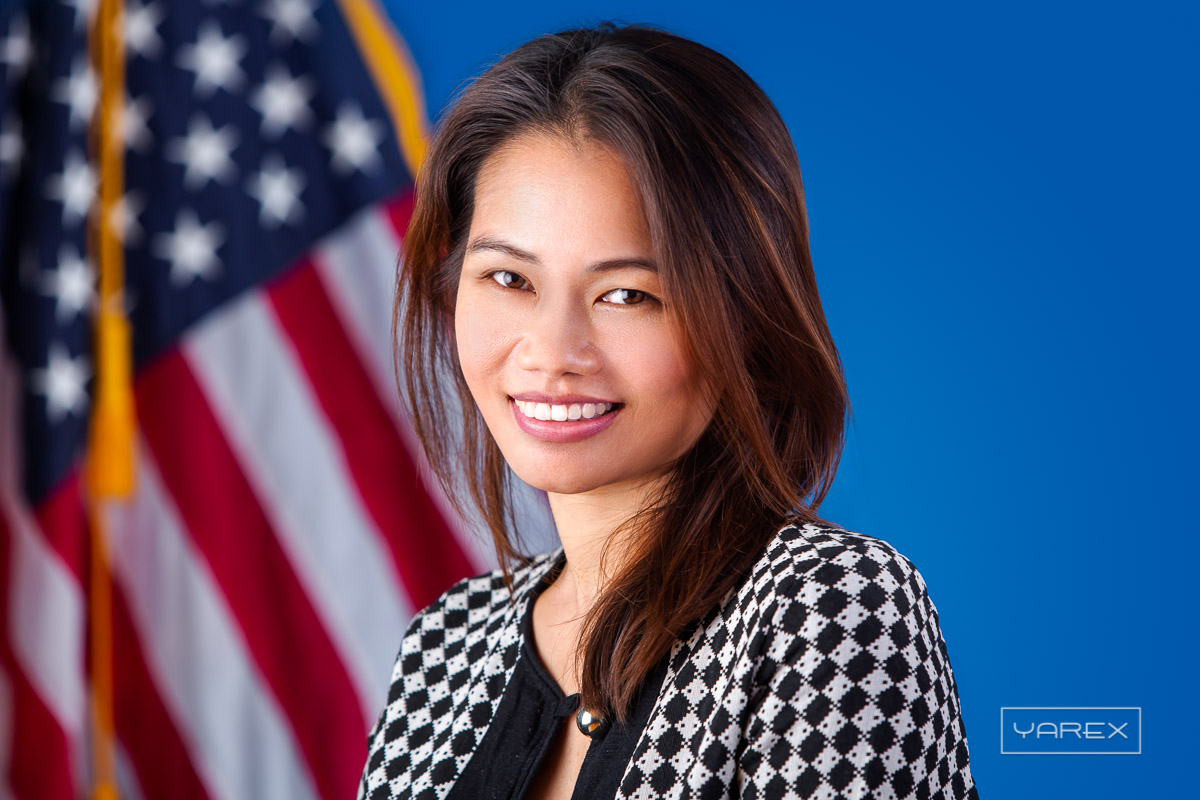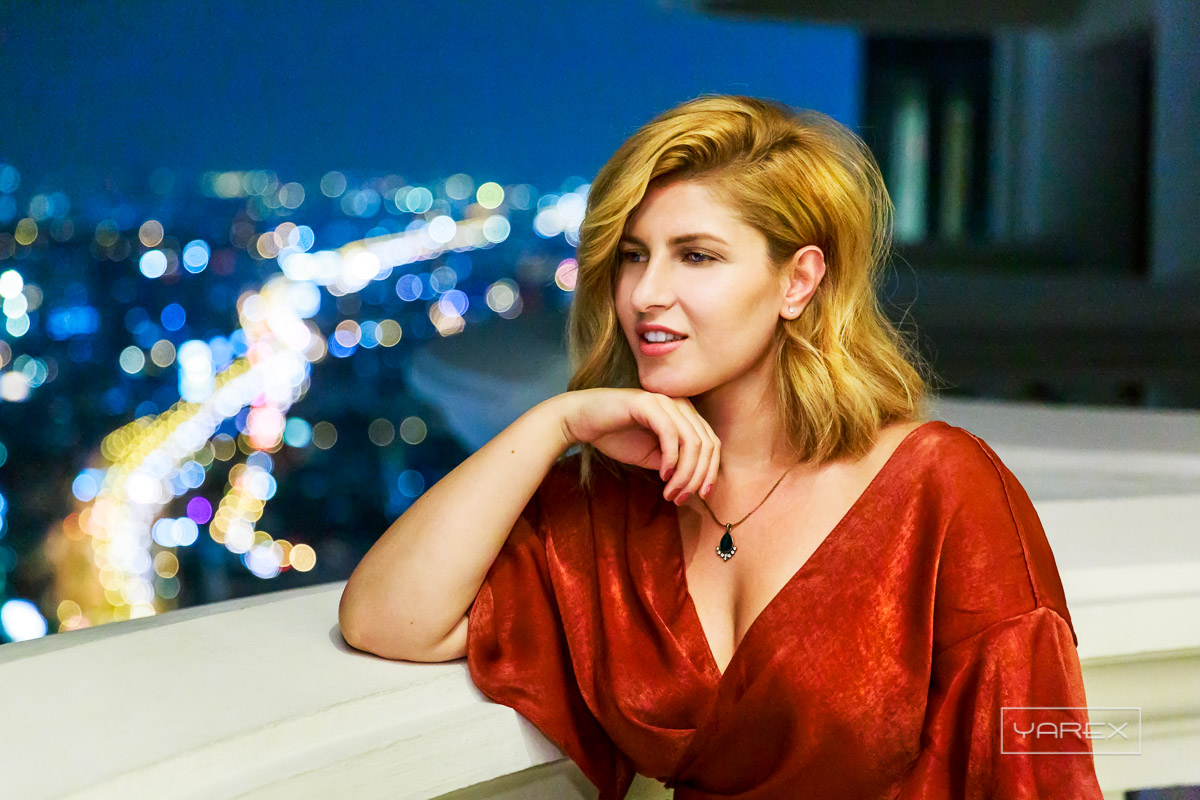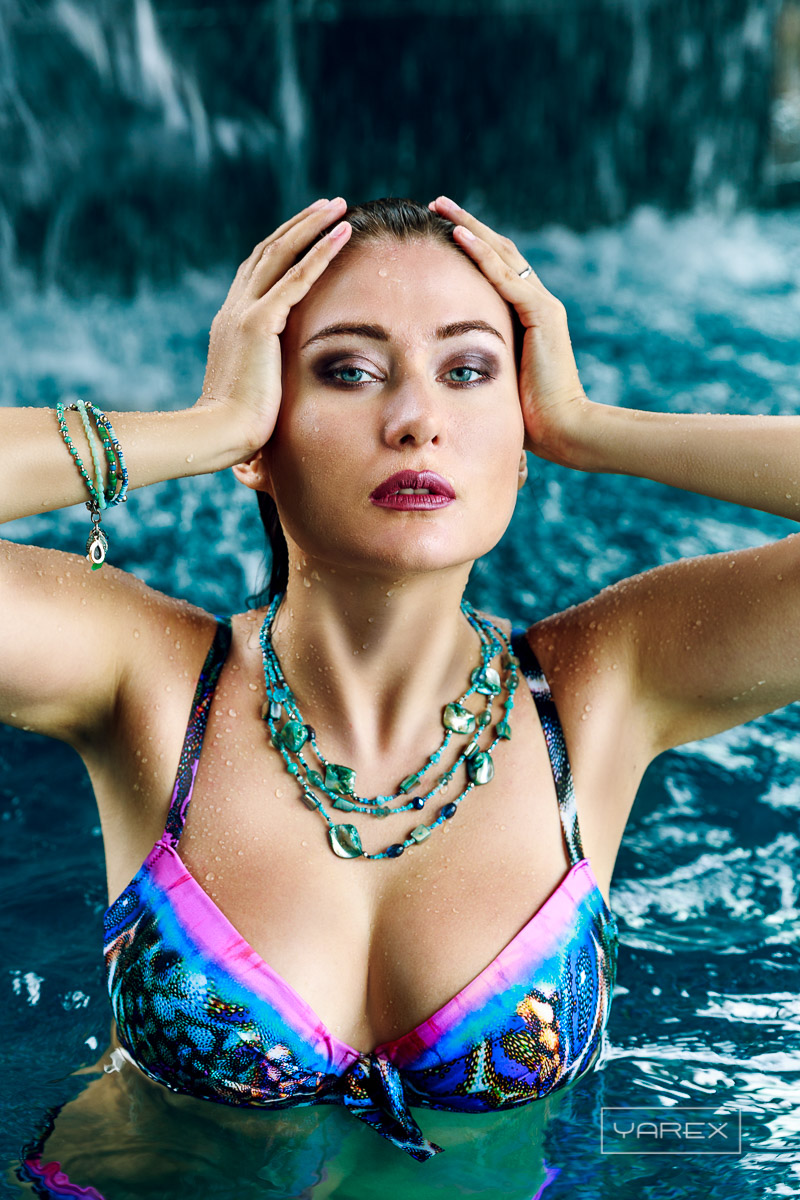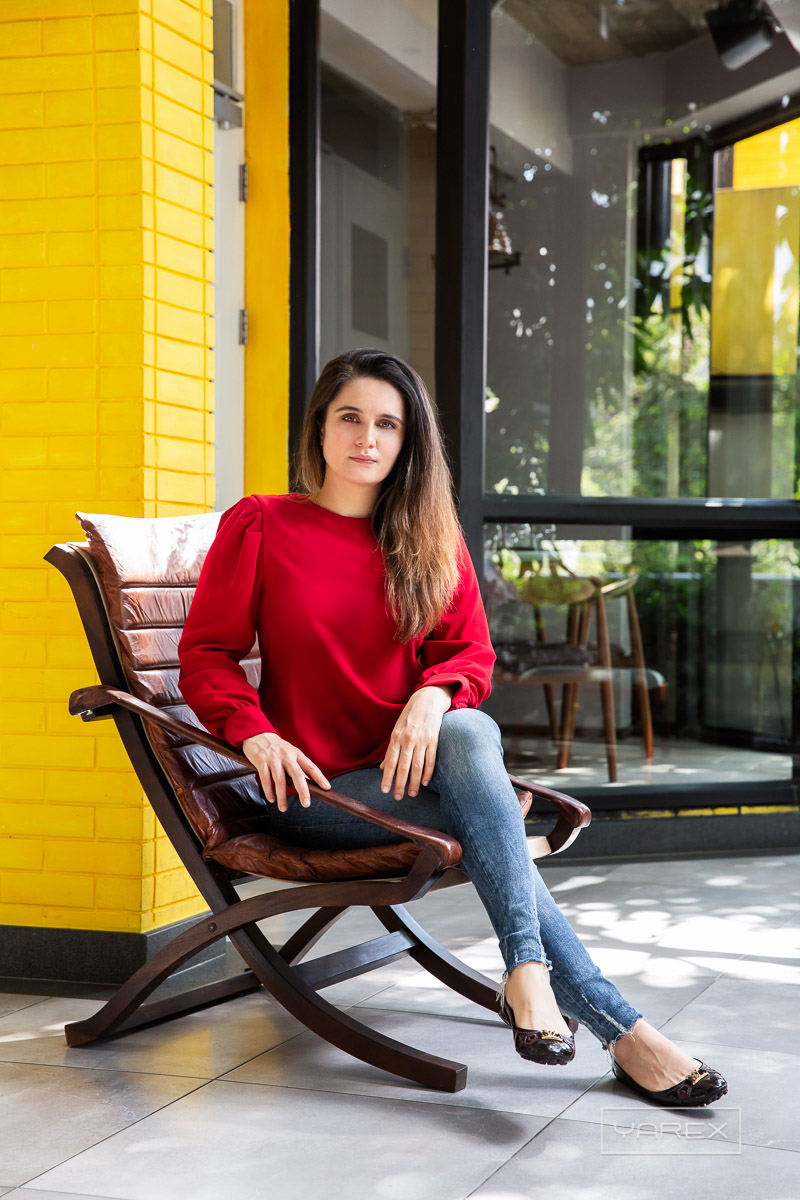 Welcome to our portrait photography service in Bangkok, where we specialize in capturing stunning images that showcase the beauty, personality, and essence of our clients. With years of experience and a passion for photography, we have honed our skills to create captivating portraits that tell a story and reflect the unique qualities of each individual.
Whether you're looking for professional head-shots, family portraits, or personal branding photos, we're committed to working closely with you to understand your vision and bring it to life. Using the latest equipment and techniques, we strive to create images that are timeless, elegant, and authentic, with a focus on natural lighting, composition, and expression.
During your portrait session, we will guide you through every step of the process, from wardrobe and styling to posing and expression, to ensure that you feel comfortable and confident in front of the camera. We believe that the best portraits are the ones that capture the true personality and spirit of the subject, and we will work tirelessly to achieve that with every shot.
So if you're looking for a portrait photographer in Bangkok who can create stunning, one-of-a-kind images that reflect your unique personality and style, look no further. Contact us today to learn more about our portrait photography services and to schedule your session.
When you think about it a head-shot is the most important photo you need to have. It's because it's the most viewed photograph of you. A good head-shot can get you a job or an interview, a role or audition, or even a date. Don't take the most important photograph yourself with your cell phone. You wouldn't do surgery on yourself or drill your own teeth so let the professionals do the important things in your life.
Call or write for an appointment and we'll get you looking good for the world to see.
https://www.facebook.com/yarexphotography